Nicky's Notes
Full steam ahead…we feel like we are in the driver's seat again and that feels GREAT!! Back to in-person rehearsals since August (with 7 outdoor and 4 indoor rehearsals under our belts up to the end of October) and making beautiful chords ring!  Of course, all rehearsals are fully masked, distanced and take all the precautions we need to make sure everyone is and feels safe and comfortable! Thanks to our amazing Director Joe and Management Team for making that happen.
We've had a busy couple of months.  Once again, each of our members had the opportunity to coach virtually with the amazing Tim Waurick, one on one, in October! Just imagine having, arguably, one of the best tenors on the globe, present you with helpful tips and insights about your voice! A++.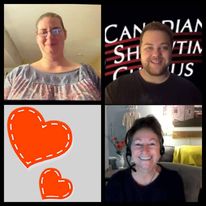 Our super money-making team were at it again in October bringing us another successful meat sale.  Our members sold a total of 419 boxes – keeping everyone fed and supporting our coaching and other events = win win!
We had some Halloween fun putting on our glam-witchy looks on and providing a performance run through of Witchcraft to be part of Suzart Productions virtual Halloween Revue.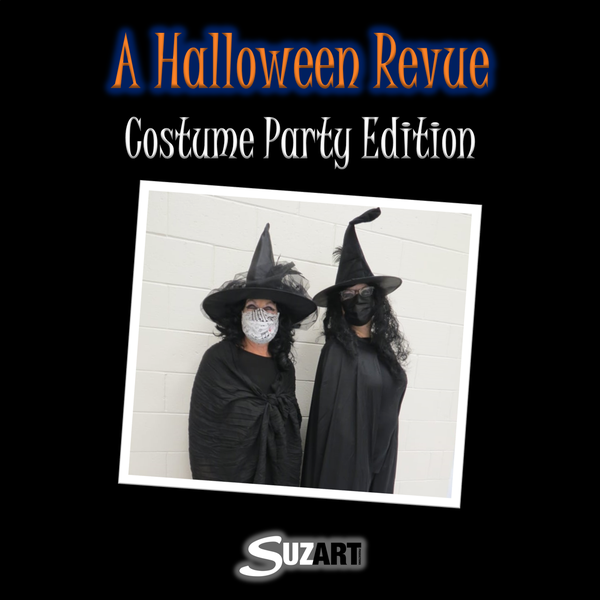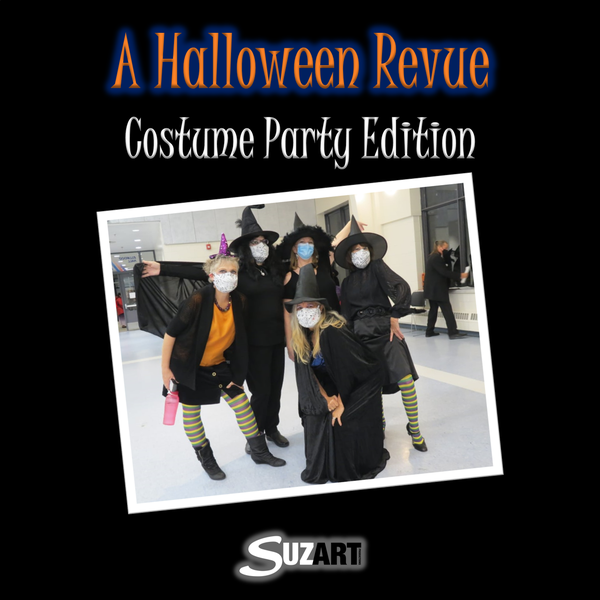 Speaking of fun, Canadian Showtime is now on TikTok under the handle @acapellabella and we'd love for you all to follow our journey.  Give us a follow…
We are ever so grateful to our friends Erin Howden, North Metro Chorus, and the Region 16 team for keeping us connected and filled with love and light.  Many of our members enjoyed joining the fun of the Fall Fling that happened on October 27th – a great big thank you to the organizers.
Are you looking for another fun party?? Canadian Showtime Chorus is inviting all our Region 16 friends to join us for our birthday charter party virtually.  All are invited for a fun evening of celebration and song – It's happening on the evening of Tuesday, January 11th, 2022– like all parties, we'd love to know who's coming – please RSVP here.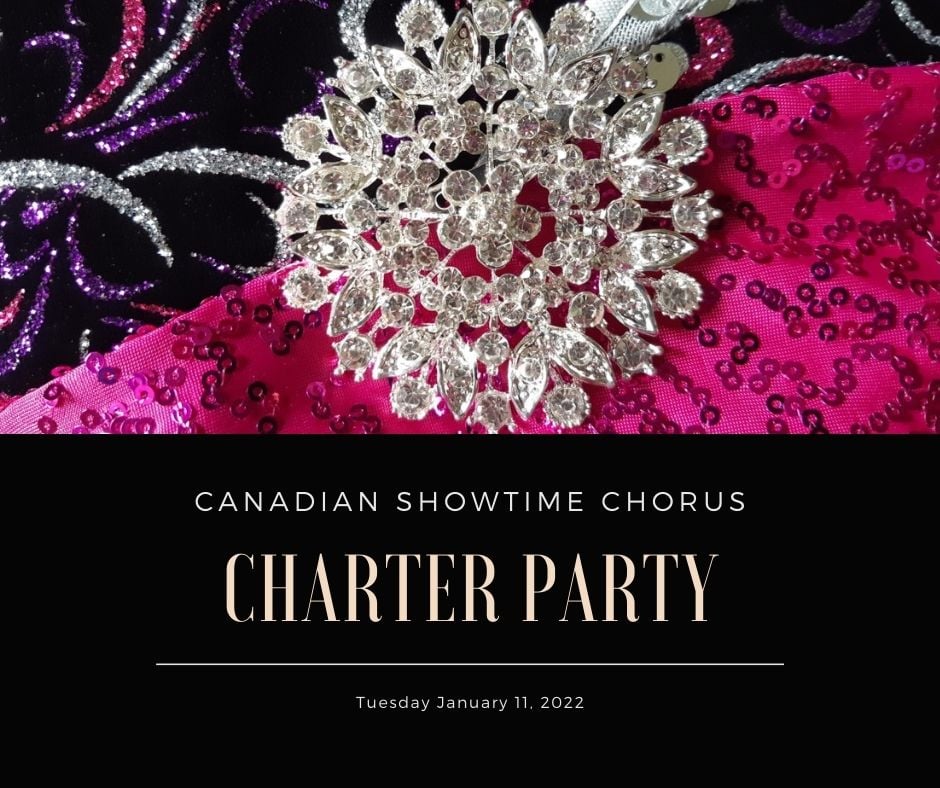 Singing, signing off and sending much love to our Region 16 family of friends! xo
Nicole Wieczorek
Upcoming Events
There are no featured events at this time! Feature some by checking the Featured Event box on the event edit screen.