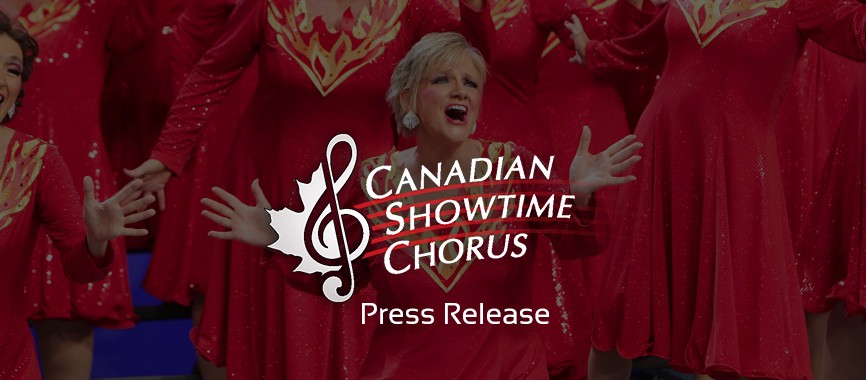 Canadian Showtime Chorus
Awards and Achievements:
Canadian Showtime Chorus® is a competitive singing group for women, specializing in a capella four-part harmony. A charter member of Sweet Adelines International (SAI), this 106 member chorus ranks in the top 20 of more than 600 choruses worldwide. 
The Chorus was formed in 1982 to pursue musical excellence in the art of a capella four-part harmony and to share the joy of this music genre through public performances.